CLAY SHOOTING
Arrive a day early and sharpen up your shooting skills on our clay traps at Las Ahijaderas, Salamanca or organise a clay shooting trip out of season.
© Sarah Farnsworth & The Field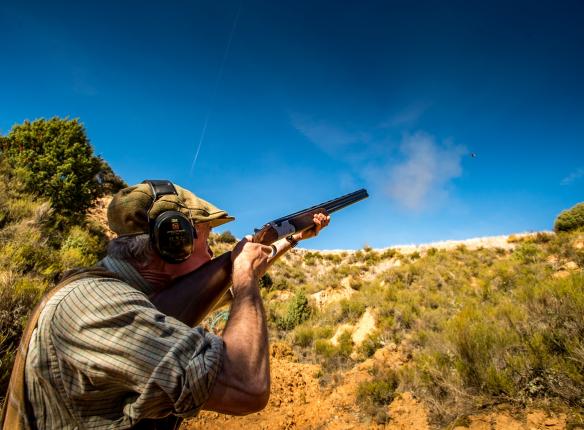 HORSE TREKKING & PHOTOGRAPHY
A stunning way to enjoy the scenic beauty of Salamanca and its wildlife. All organised by our team.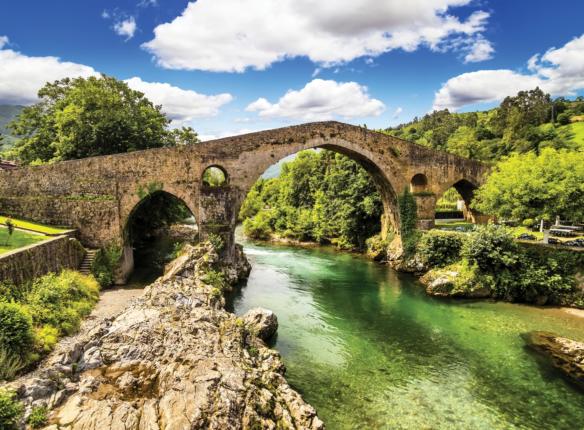 EXCLUSIVE HOUSE PROGRAMME
Outside of the shooting season our lodge in Salamanca, Las Ahijaderas, is available for private hire. With 19 double en-suite rooms and all modern facilities plus outdoor activities including a swimming pool, tennis court and clay pigeon shooting it's simply delightful.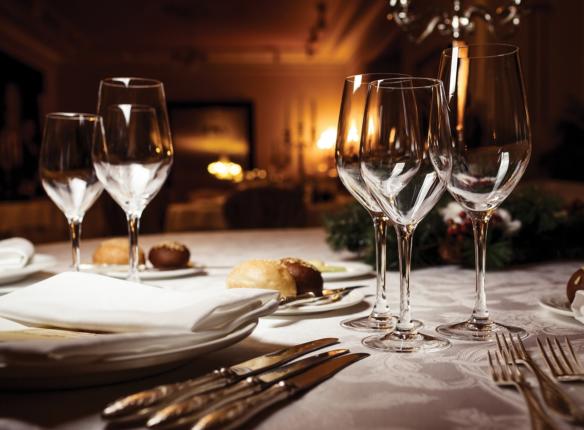 HOTEL ORFILA
Beautifully located in Madrid this luxury, boutique Relais & Châteaux hotel offers preferential rates to our guests. Butler del Prado will take care of your booking allowing you to revel in the very best of this vibrant capital city either before or after your shooting experience. Madrid never disappoints. www.hotelorfila.com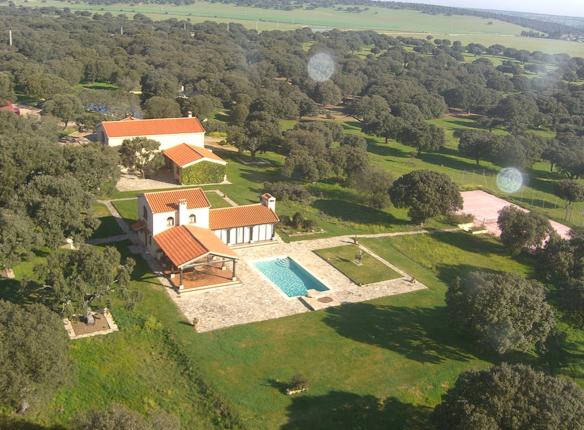 PRIVATE EVENTS
Whether it's a wedding, stag or hen party, a birthday celebration or a business meeting our lodge in Salamanca can accommodate all of your needs. With outdoor facilities to cater for over a hundred people it's an idyllic location for any event.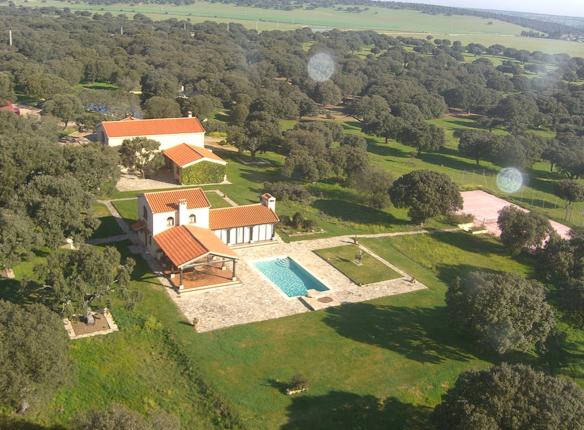 GOLF & TENNIS
Had enough hunting and shooting? Have a day off and enjoy some of the finest golf courses in Europe.
FLAMENCO & TUNA BAND
Revel in the passion and spine tingling performance of authentic flamenco dancing or enjoy the serenade of a traditional Tuna band.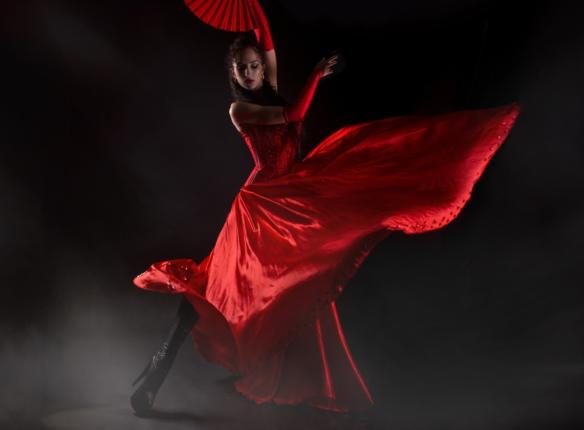 PIGEON SHOOTING
With such a short season from August 15th - September 15th we have just three weekend opportunities for this. With a maximum of fifteen pegs and individual bags that can exceed a hundred birds per gun this is high octane shooting. Single pegs and guests welcome.
QUAIL SHOOTING
A rare opportunity to shoot wild quail over pointers in the beautiful regions of Rioja and Castilla y Leon. The season only runs from August 15th - September 15th. These are walked-up days with groups of a maximum of four people and unlimited bags.
© Sarah Farnsworth & The Field