WE ARE HERE TO HELP
SELECT YOUR DATES
Confirm your dates early as they go quickly. This not only allows you to choose your preferred dates but gives your guests plenty of time to organise their diaries. Leave it late and it can be like herding cats.
ACCOMMODATION & HOSPITALITY
Butler del Prado will provide you with comfortable and elegant accommodation as described on our estates page. Where you have chosen to stay in our lodge or riad our exclusive chefs will create traditional dishes from fresh, local produce all accompanied by renowned wines. Our hospitality service will accompany you from the moment you arrive and provides everything expected from a shoot day.
NON-SHOOTING GUESTS
We encourage non-shooting guests at all of our estates. They can either join you for the day or we would be delighted to plan local excursions or activities for them.
GETTING HERE
The main international airport is Madrid Barajas airport. Alternatively, private jets can also fly to Salamanca. For Morocco, the airport is Agadir International airport.
On arrival you will be met by us at the airport, assisted with customs/gun clearance and transferred to your chosen destination.
WHAT TO BRING
GUNS
We encourage you to bring your own guns and slips as you'll always shoot better with them. However, should you prefer not to travel with them we have guns you can hire. Loading bags and cartridges will be provided for you.
WHAT TO WEAR
This is up to you as we don't insist on a dress code. We encourage traditional dress as it's generally very practical and please bring comfortable, sturdy shoes/boots.
Get in touch will Ashley Butler on 07971 792034 or email to find out more.
© Sarah Farnsworth & The Field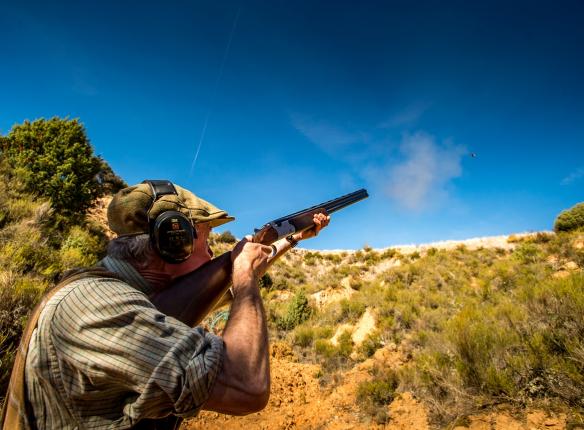 © Sarah Farnsworth & The Field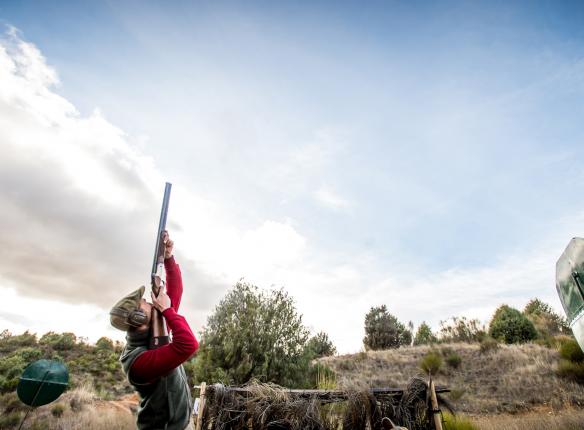 © Sarah Farnsworth & The Field