WELCOME TO LAS AHIJADERAS
SALAMANCA, SPAIN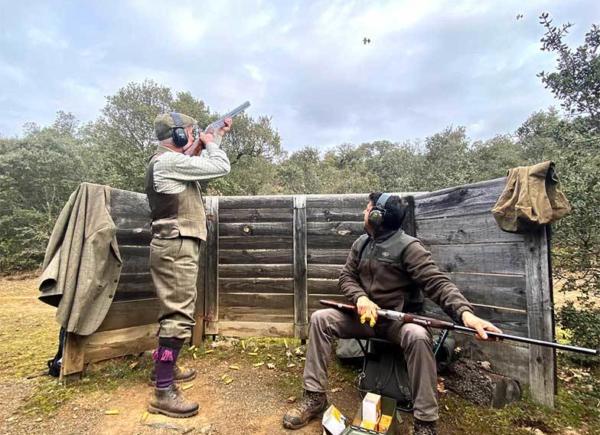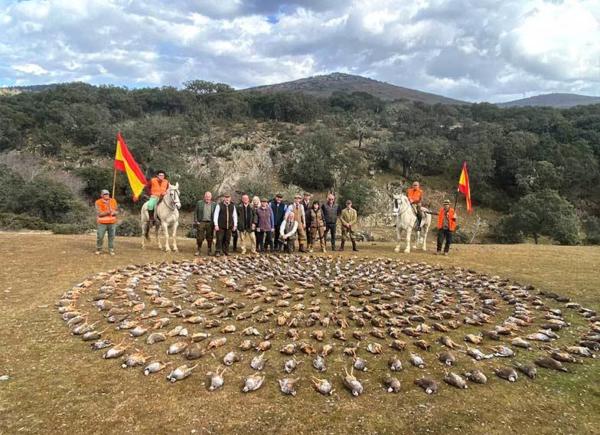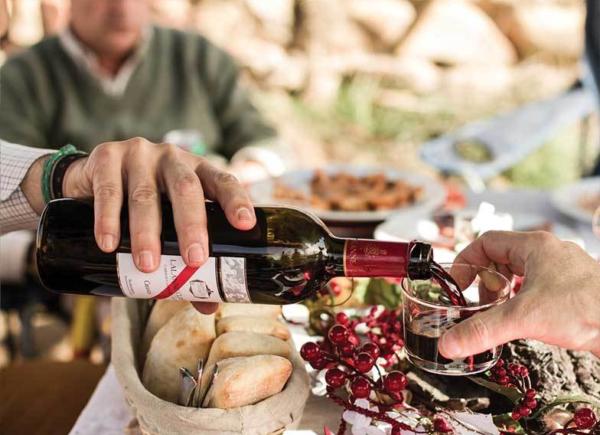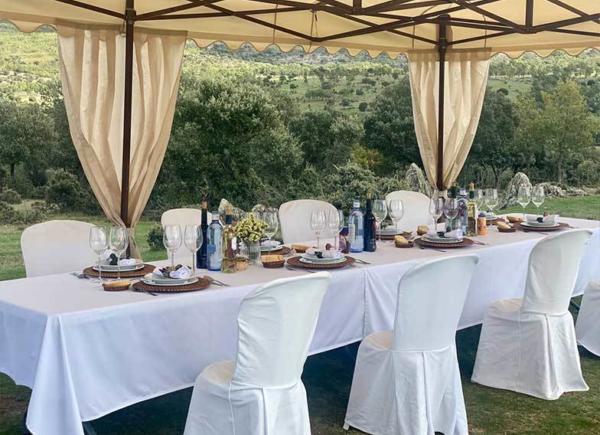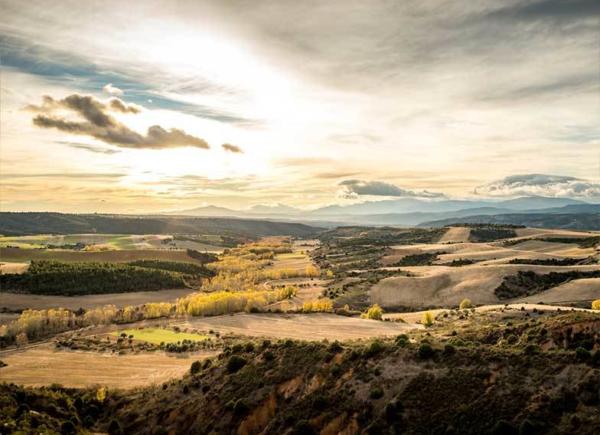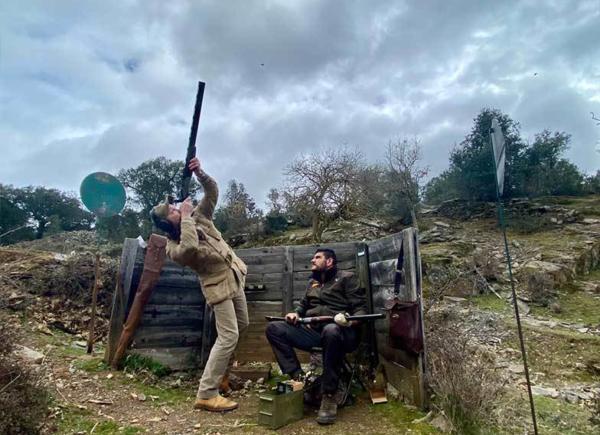 GREAT VALUE, SUPERB WEATHER AND THE LONGEST SEASON IN SPAIN MAKE THE SHOOTING IN SALAMANCA WITH BUTLER DEL PRADO A NATURAL CHOICE.
Share a unique shooting experience with friends old and new at the spectacular Butler del Prado estate in Salamanca. A destination of historic importance, genuine expertise and unstinting hospitality it is the outstanding choice for the discerning.
Following your arrival in Madrid and then travelling north-west by private transfer you'll arrive at the historic city of Salamanca, also known as 'La Dorada' (The Golden One) located in the Castile-León region. The estate sits in the shadow of this magnificent city and is a destination of ancient history, glowing sandstone, crystal clear air and dizzying blue skies.
As one of Spain's oldest hunting regions, this rugged landscape studded with encina oaks provides an ideal habitat for partridge, deer and wild boar. With thousands of acres to hand and with more than twenty drives available, teams of beaters on foot and horseback expertly push the birds towards you culminating in some of the best-driven partridge you will ever encounter.
Due to its prestige and world renowned reputation days generally start at 400 birds. However, with Butler del Prado, we can offer you days starting at 300 if you prefer.
At Las Ahijaderas De Pedro Llen you will be staying in a purposely built luxury hunting lodge that sits within the estate boundaries. There are 19 double en-suite bedrooms with king sized beds, beautifully fitted bathrooms and modern conveniences. Elegantly decorated throughout with hunting trophies, art and antiques as well as log fires to take the chill out of the evenings.
The food and service are of the highest quality, the bar leaves you wanting for nothing and this luxury accommodation is the perfect partner to the sporting lifestyle. This is a breath-taking destination that offers exhilarating shooting, superb food and world renowned wines.
If you choose to extend your trip here or prefer something a little different we can also provide clay shooting, private bull fighting, pigeon shooting, horse trekking or big game hunting. Non-shooting guests are more than welcome to join you.
READ MORE
shooting options
–
+
Shoot: Las Ahijaderas De Pedro Llen, Salamanca
Dates: September 2023 to end of April 2024
Species: Red-legged partridge
Size of Party: 8 guns (more by arrangement)
Size of bag: from 400 – 1000 (double guns recommended)
pricing & availability
–
+
Days from £40-£44 per bird depending on bag numbers. Season from September through until the end of April. Single or back to back days. Please contact us for availability as constantly changing.
included
–
+
Private group transfers from and to Madrid Airport
Luxury accommodation at our lodge
All food and drinks throughout your stay
Chosen bag number & cartridges
Mandatory insurance and shooting permits
All shooting staff and transport
Hosts
not included
–
+
Flights - although we are happy to help with these arrangements. Please note there is a private airfield very close to the estate
Local tips
Non-shooting guests
IVA Tax at the current rate
To find out about our current prices and availability please get in touch with Ashley on +44 (0)7971 792034 or email us to find out more.