WELCOME TO CENICIENTOS
TOLEDO, SPAIN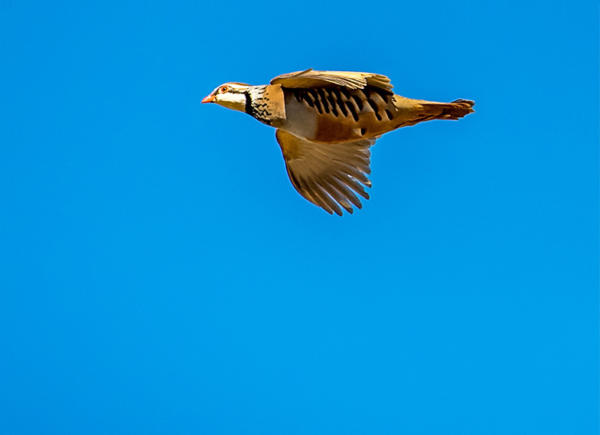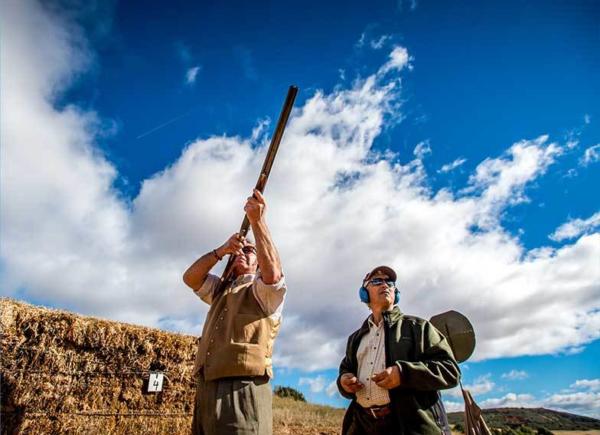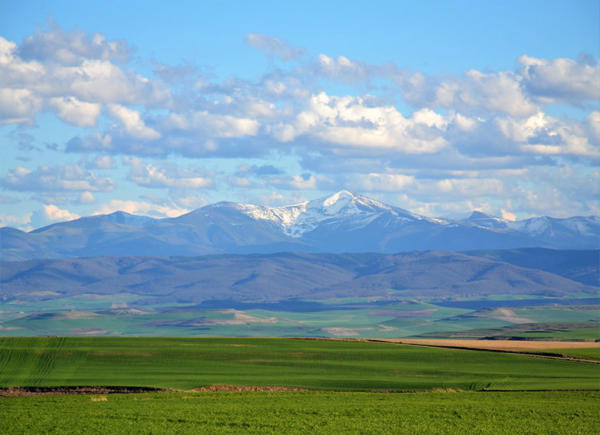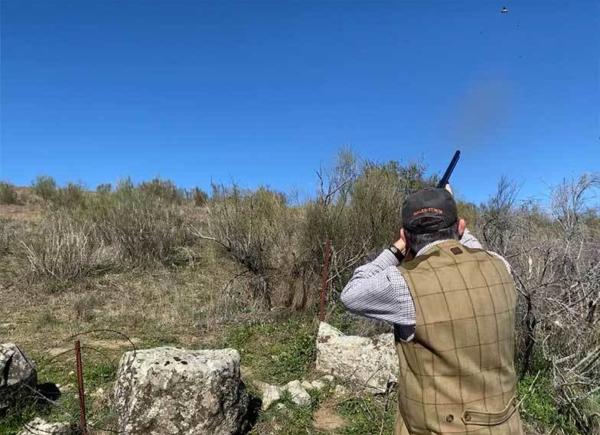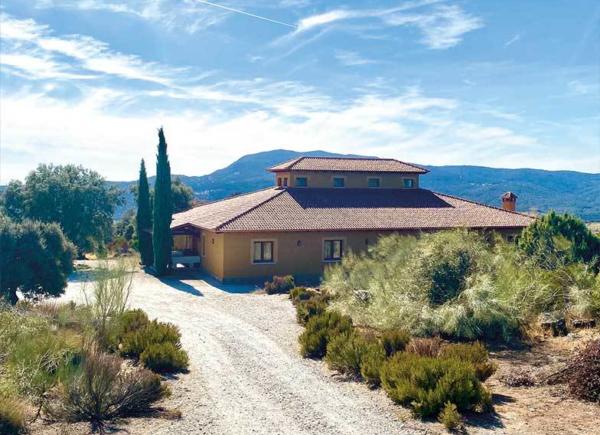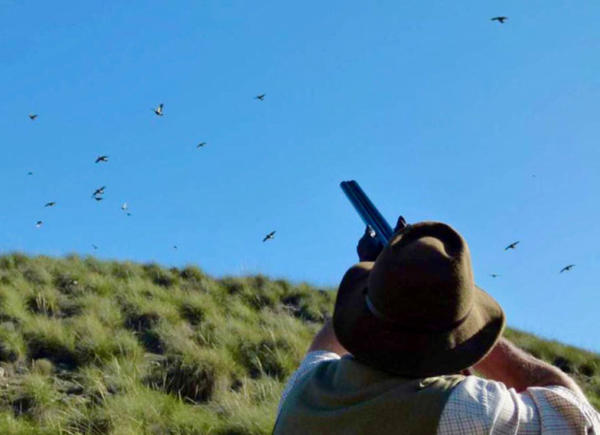 WELCOME TO THE HISTORIC PROVINCE OF TOLEDO. AN EXCEPTIONAL SPORTING ESTATE PROVIDING THE VERY BEST OF SPAIN.
Our hospitality team will great you on arrival in Madrid and travelling south-west by private transfer you'll arrive at Cenicientos only 80km from Madrid. The estate sits within the historic province of Toledo renowned for its exceptional topography and for producing some of the best driven partridge shooting in Spain.
As one of the most renowned shooting regions, this stunning estate is expertly run by Javier López de Carrizosa Mora-Figueroa, a passionate shot and highly regarded within Spain for providing truly memorable sport and fantastic hospitality. Shooting days here are some of the best and highly sought after.
With 4000 hectares available to him, each drive is unique and Javier will present birds from hill tops, over ravines and undulating arable ground that will test all of your shooting skills. Days here start at 300 per day and can go up to 800; you choose your bag number.
In Cenicientos you will be staying in a ten bedroomed luxury hunting lodge only a short hop from the shooting grounds. The Lodge, complete with your own private chef, fully stocked bar and fine wines, will leave you wanting for nothing.
A typical day with Butler del Prado starts with breakfast at the Lodge around 8.30am. After the customary safety speech and drawing of pegs, known as 'tomelot', you'll then head to the field to meet your loader and secretario. There will be two drives in the morning before stopping for a leisurely taco (Spanish elevenses) washed down with Oloroso sherry followed by two or three more drives depending on your chosen programme. Returning to the Lodge after your shooting day a traditional Spanish lunch accompanied by delicious wines awaits you. After a siesta or just a little time to reflect on your shooting day drinks will be poured before a three-course dinner is served.
An outstanding destination complemented by some of the best partridge shooting in Spain, a superb lodge and renowned Spanish hospitality will have you coming back year after year.
Non-shooting guests are more than welcome to join you.
READ MORE
SHOOTING OPTIONS
–
+
Shoot: Cenicientos
Dates: October 1st 2023 - March 15th 2024
Species: Red-legged partridge
Size of Party: 8 guns (more by arrangement)
Size of bag: from 300-600 (single or back to back days)
Walked-up days. Please contact Ashley directly for details on these.
PRICING & AVAILABILITY
–
+
Days from £40 - £45 per bird depending on bag number. Season from October 1st - March 15th. Availability on request.
INCLUDED
–
+
Private group transfers from and to Madrid Airport
Luxury accommodation in the shoot lodge
Dinner, wines and all drinks
Breakfast, tapas and lunch on shoot days
Chosen bag number
Cartridges
Mandatory insurance and shooting permit
All shooting staff and transport
Hosts
NOT INCLUDED
–
+
Flights - although we are happy to help with these arrangements
Local tips
Non-shooting guests
IVA Tax at the current rate
To find out about our current prices and availability please get in touch with Ashley on +44 (0)7971 792034 or email us to find out more.