WELCOME TO LAS LOBERUELAS
SEVILLE, SPAIN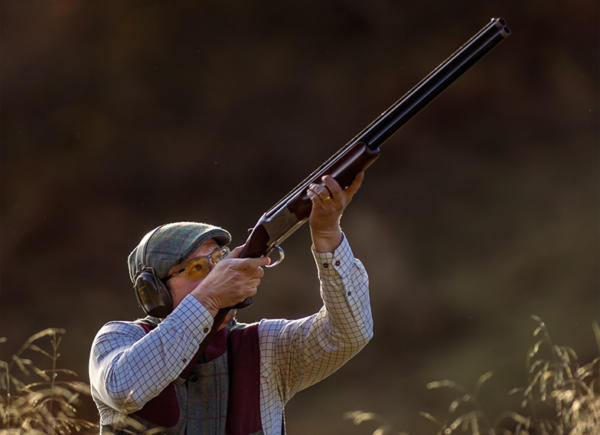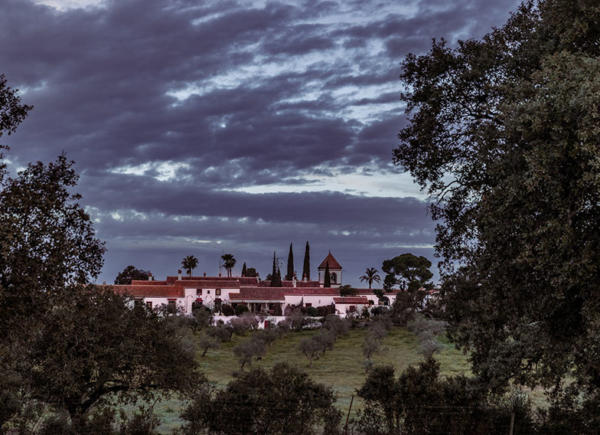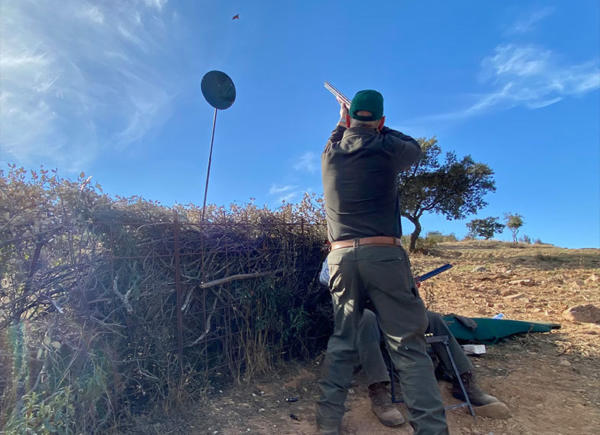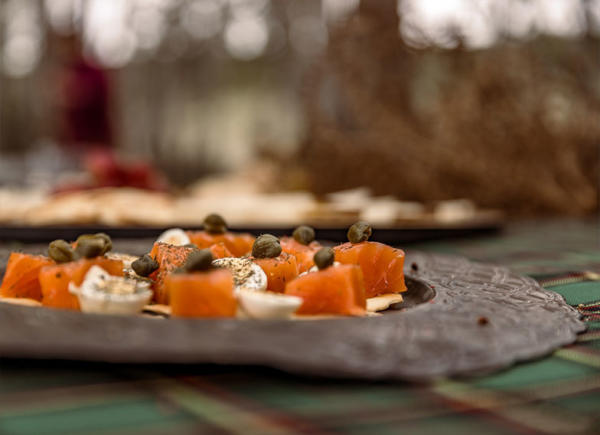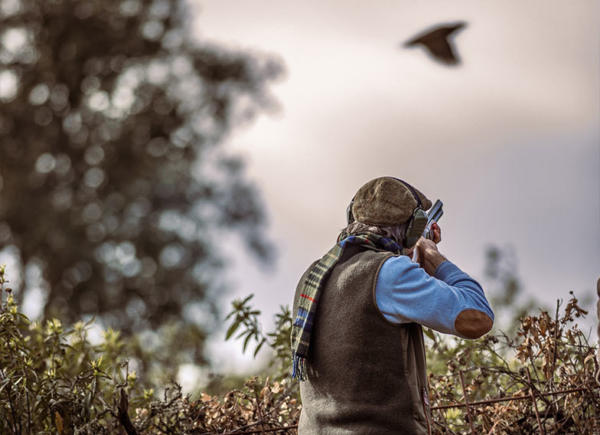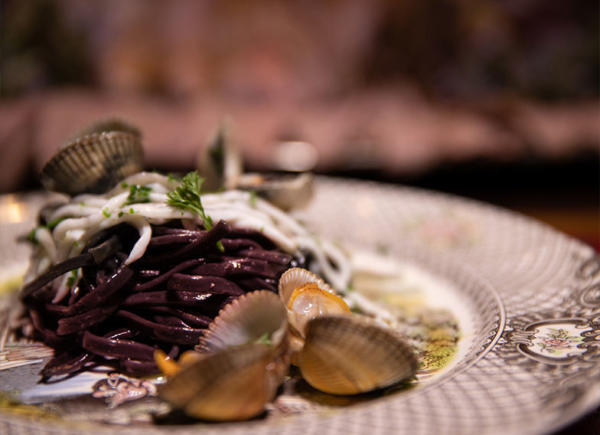 LAS LOBERUELAS IS A PRIVATE 6,500 ACRE SPORTING ESTATE NESTLED IN THE SIERRA NORTE DE SEVILLA, JUST OVER AN HOUR FROM SEVILLE. THIS FOURTEEN BEDROOMED FINCA WITH ITS SUPERB LOCATION, EXCEPTIONAL CUISINE AND GENEROUS HOSPITALITY PROVIDES OUR GUESTS WITH A TRIP OF A LIFETIME AND SOME OF THE BEST PARTRIDGE SHOOTING TO BE FOUND IN SPAIN.
This estate has been in the private ownership of the Madariaga Family for decades and is currently being cared for by Gonzalo Madariaga who has passionately restored this beautiful estate. In 2017 he was joined by Sean Scott as his UK partner who, with his experience and wisdom of over 30 years of insight into Spanish partridge shooting, has further developed the shoot and introduced numerous sensational new drives. Thanks to their huge dedication, expert knowledge and the outstanding culinary skills of his wife, Maria, this is an experience for the discerning. Only recently made available to overseas clients, guests now come from all over the world to experience the delights of Las Loberuelas and days here are like gold dust.
With a landscape that boasts olive and orange groves growing in wild flowered meadows, to sloping hills covered with encina oaks that lead you up into high-sided granite valleys and mountains climbing to over 700 metres. This is sensational terrain that produces exceptional traditional and extreme partridge shooting.
The stand alone ten bedroomed luxury lodge has been recently expertly renovated to an impeccable standard. This is where our guests enjoy all the comforts of home with the benefit of its own bar, roaring log fires and plenty of Spanish flair.
There are many places of historic and local interest to visit if you'd like to extend your stay, not least the birthplace of flamenco. This is of course the city of Seville, being one of the most beautiful and historic cities in Spain.
READ MORE
shooting options
–
+
Shoot: Las Loberuelas, Seville
Dates: October 12th 2023 to March 31st 2024
Species: Red-legged partridge
Size of Party: 8 guns
Size of bag: from 350 - 1000 (single or back to back days)
Walked-up days. Please contact Ashley directly for details on these.
pricing & availability
–
+
Pricing and availability on request.
included
–
+
Private group transfers from and to Seville airport
Accommodation at Las Loberuelas
Drinks, tapas, dinner and wine on arrival
Breakfast, tapas and lunch on the shoot day
Chosen bag number
Cartridges
Mandatory insurance and shooting permit
All shooting staff and transport
Hosts
not included
–
+
Flights - although we are happy to help with these arrangements
Local tips
Non-shooting guests
Gun hire
To find out about our current prices and availability please get in touch with Ashley on +44 (0)7971 792034 or email us to find out more.