WELCOME TO FINCA LA JARA
MADRID, SPAIN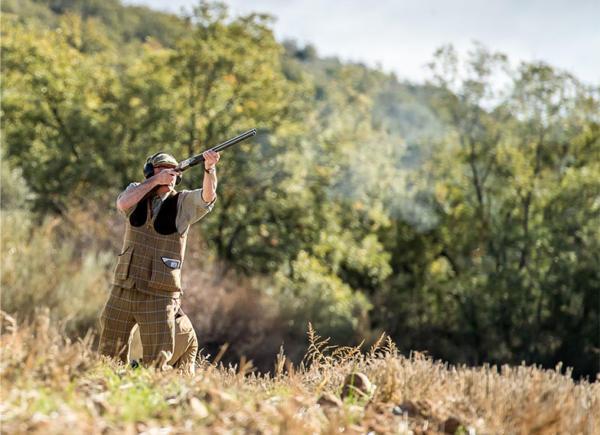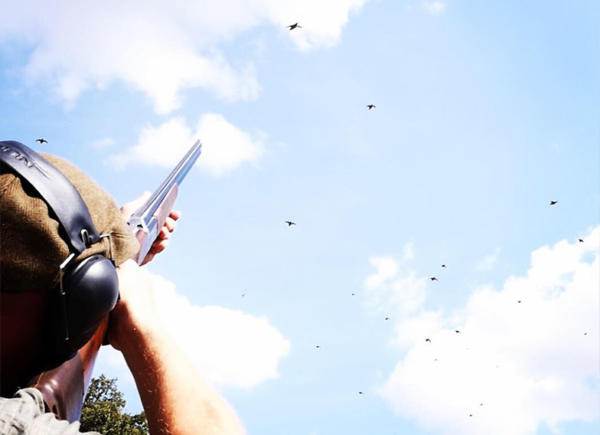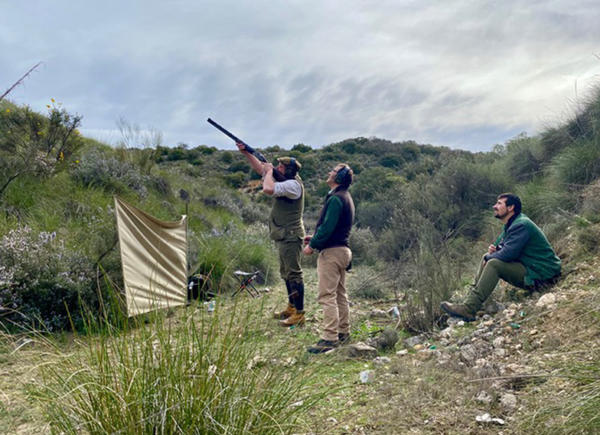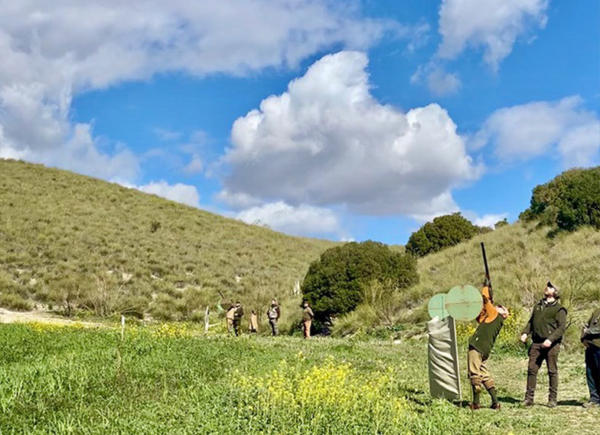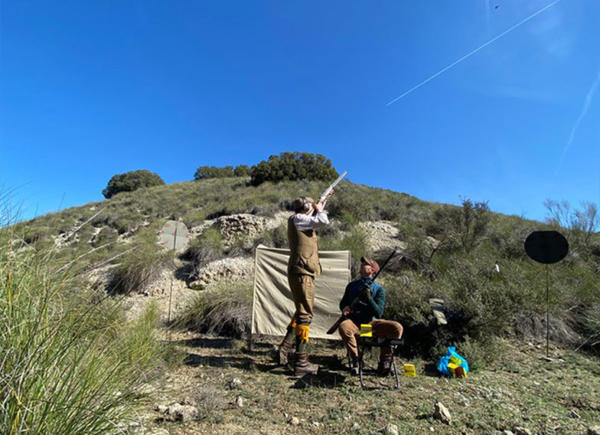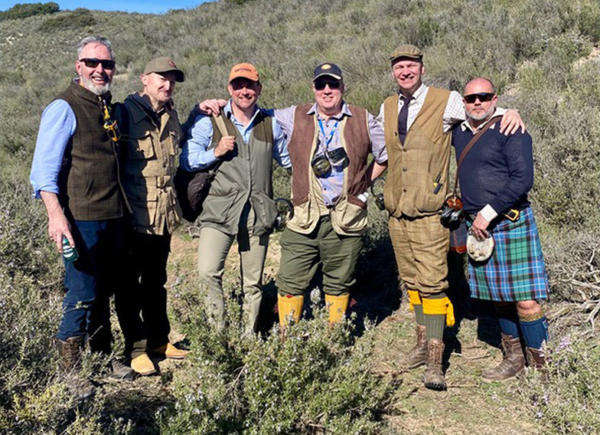 WELCOME TO FINCA LA JARA, CHINCHÓN. UNRIVALLED VALUE FOR MONEY WITH SMALLER DAYS OF 200 BIRDS AVAILABLE MAKING THIS A SPORTSMAN'S DELIGHT.
Finca La Jara is found on the outskirts of the medieval town of Chinchón only forty-five minutes from Madrid. This superb landscape is characterized by hillsides and valleys covered with wild rosemary and thyme producing stunning coveys of partridge that will test any gun. With days starting at 200 birds it offers value for money that's second to none.
Surrounded by olive groves and vineyards the town boasts one of the most beautiful squares in Spain dating back to the Middle Ages. Flanked by a host of restaurants, bars and arcades serving top-notch Castilian dishes it's the perfect place for tapas or dinner with the star dishes being the suckling pig, lamb, or kid, all roasted in a wood-fired oven, and washed down by fine wines.
This estate also offers you the opportunity to enjoy smaller walked-up days during the season and pigeon shooting in August and September. This is a destination offering a truly authentic experience with fabulous shooting as well as traditional food and wines.
In Chinchón you will be staying at the charming Hotel La Condesa de Chinchón, just a stone's throw from the main Plaza. This is our first choice as it's a great value for money. Alternatively, and for a little bit more, you could stay at the enchanting Parador de Chinchón.
READ MORE
shooting options
–
+
Shoot: La Jara, Chinchón
Dates: September 15th 2022 to March 15th 2023
Species: Red-legged partridge
Size of Party: 8 guns (more by arrangement)
Size of bag: from 200 (single or back to back days)
Walked-up days. Please contact Ashley directly for details on these.
pricing & availability
–
+
All inclusive days from £32-£46 per bird depending on bag number. Season from September 15th-March 15th. Availability on request.
included
–
+
Private group transfers from and to Madrid Airport
Accommodation in Chinchón
Dinner and wine on arrival in the Plaza Mayor in Chinchón
Breakfast, tapas and lunch on the shoot day
Chosen bag number
Cartridges
Mandatory insurance and shooting permit
All shooting staff and transport
Hosts
not included
–
+
Flights - although we are happy to help with these arrangements
Local tips
Non-shooting guests
Gun hire
Get in touch will Ashley Butler on 07971 792034 or email to find out more.